Big 61 Air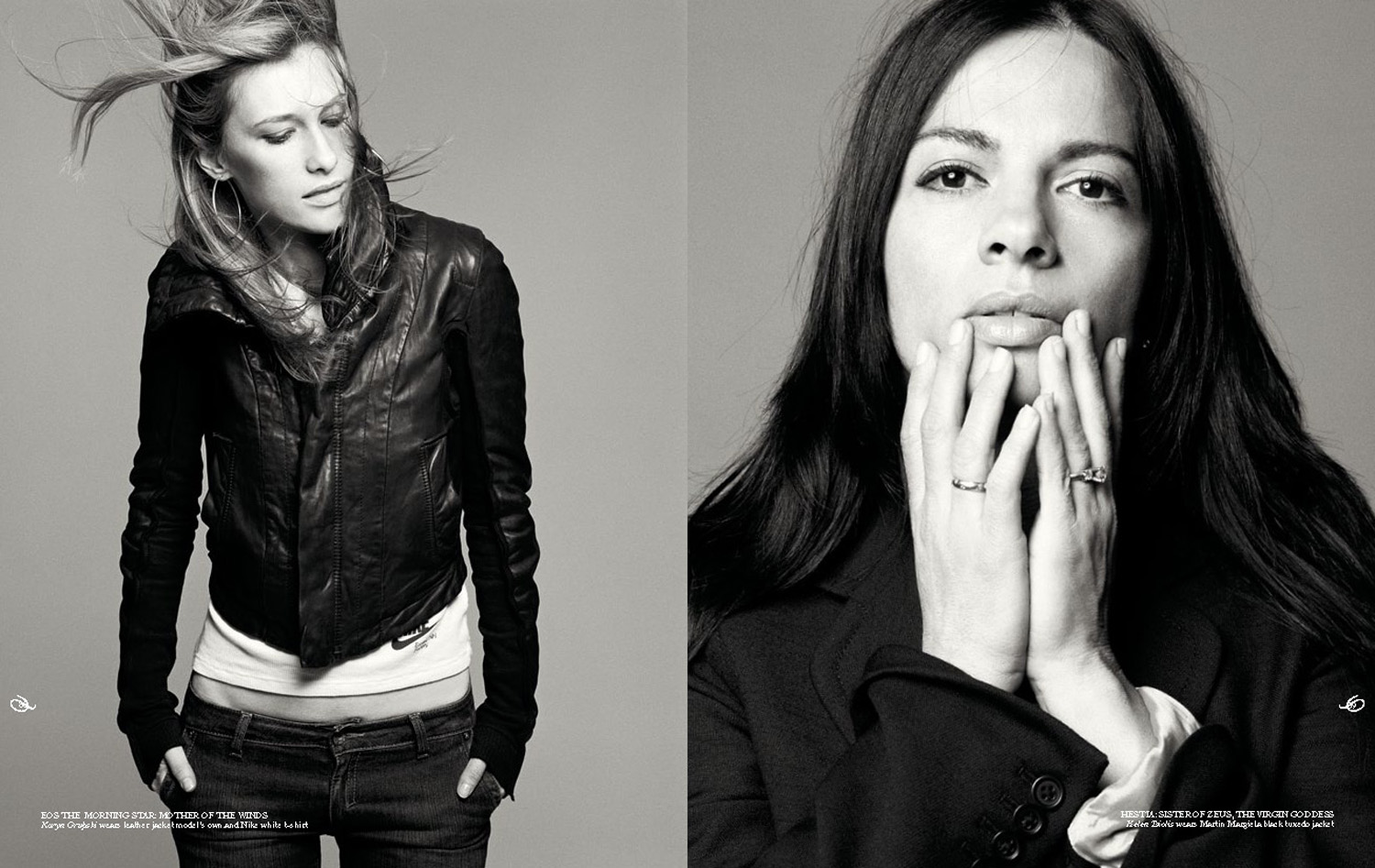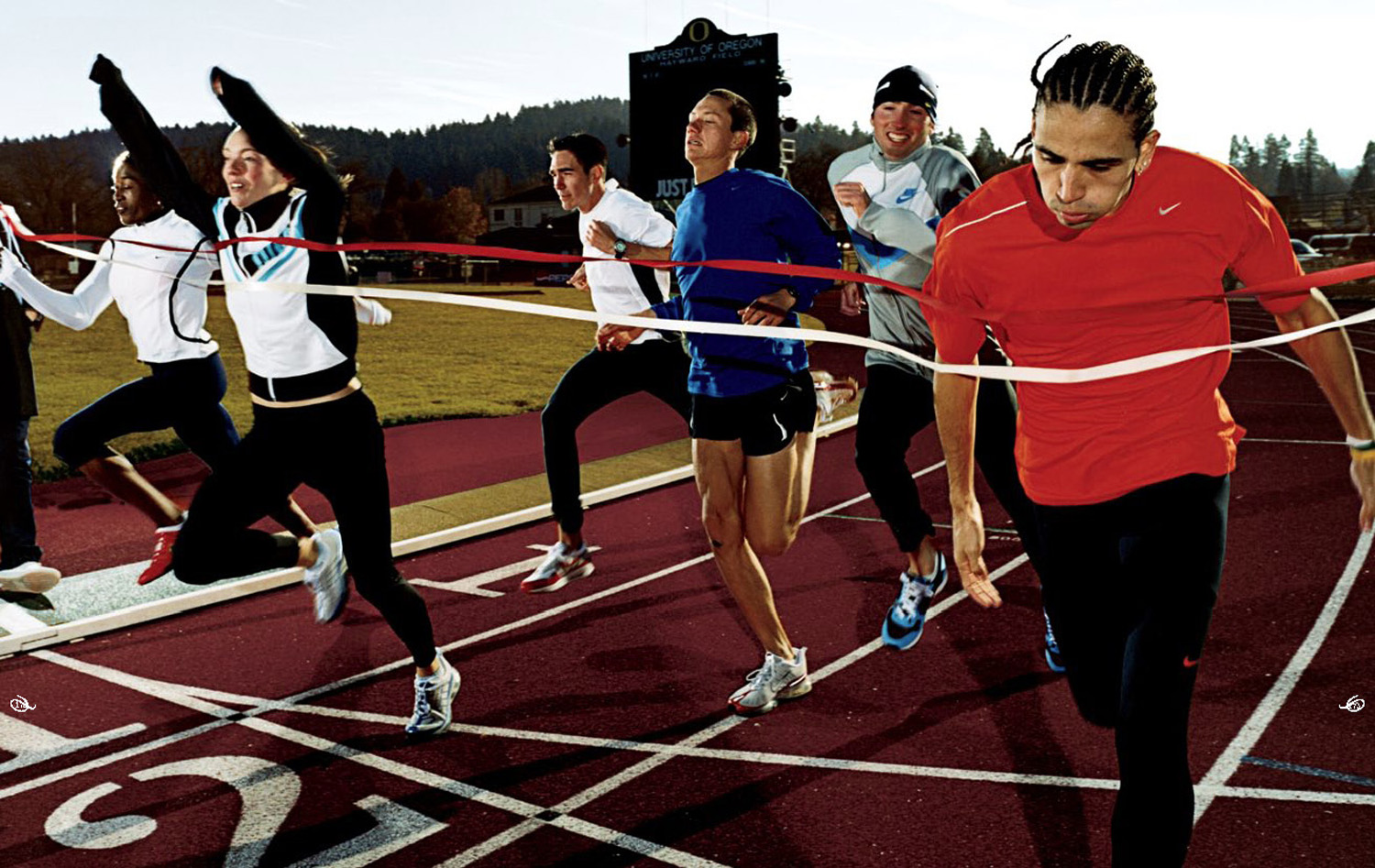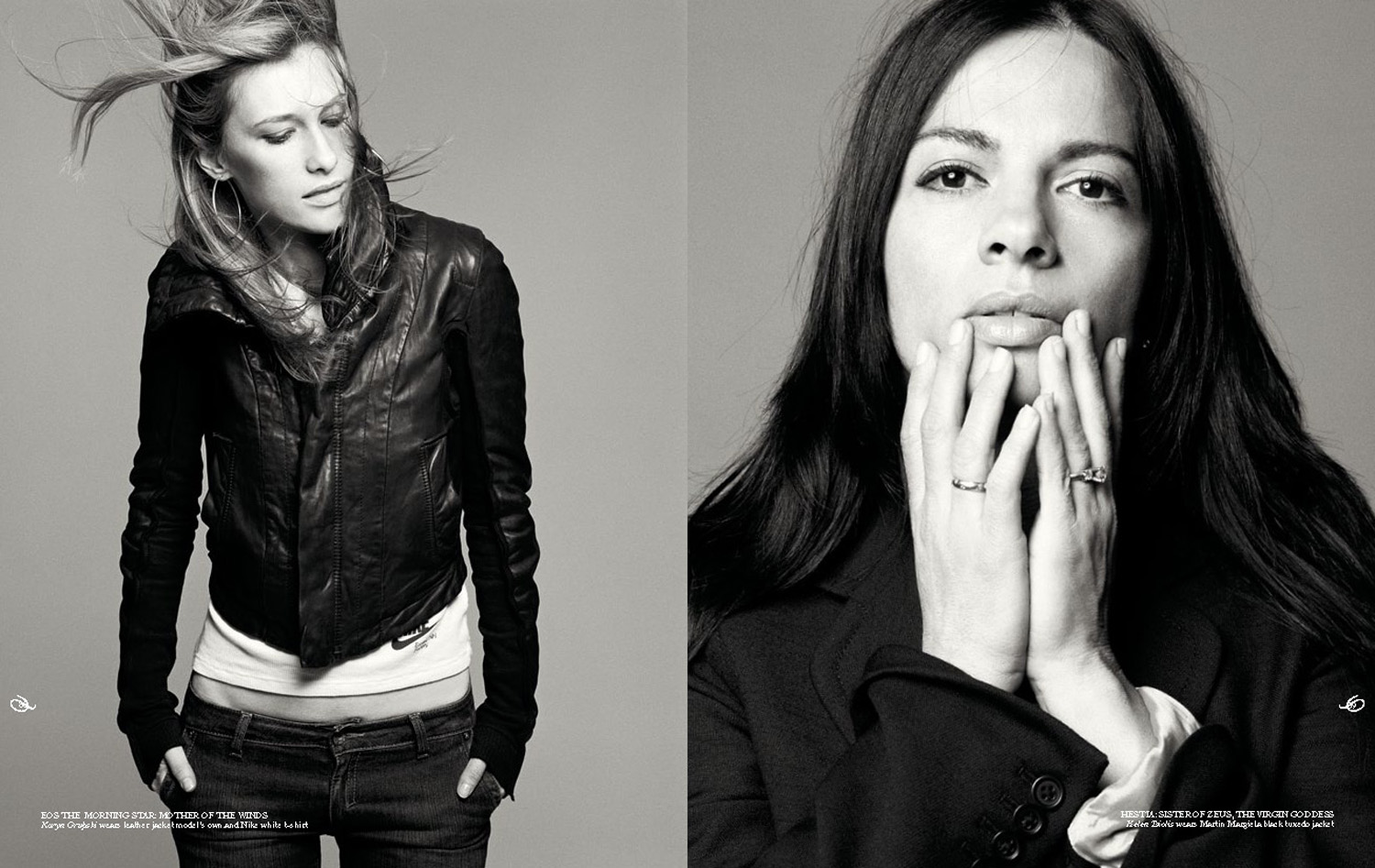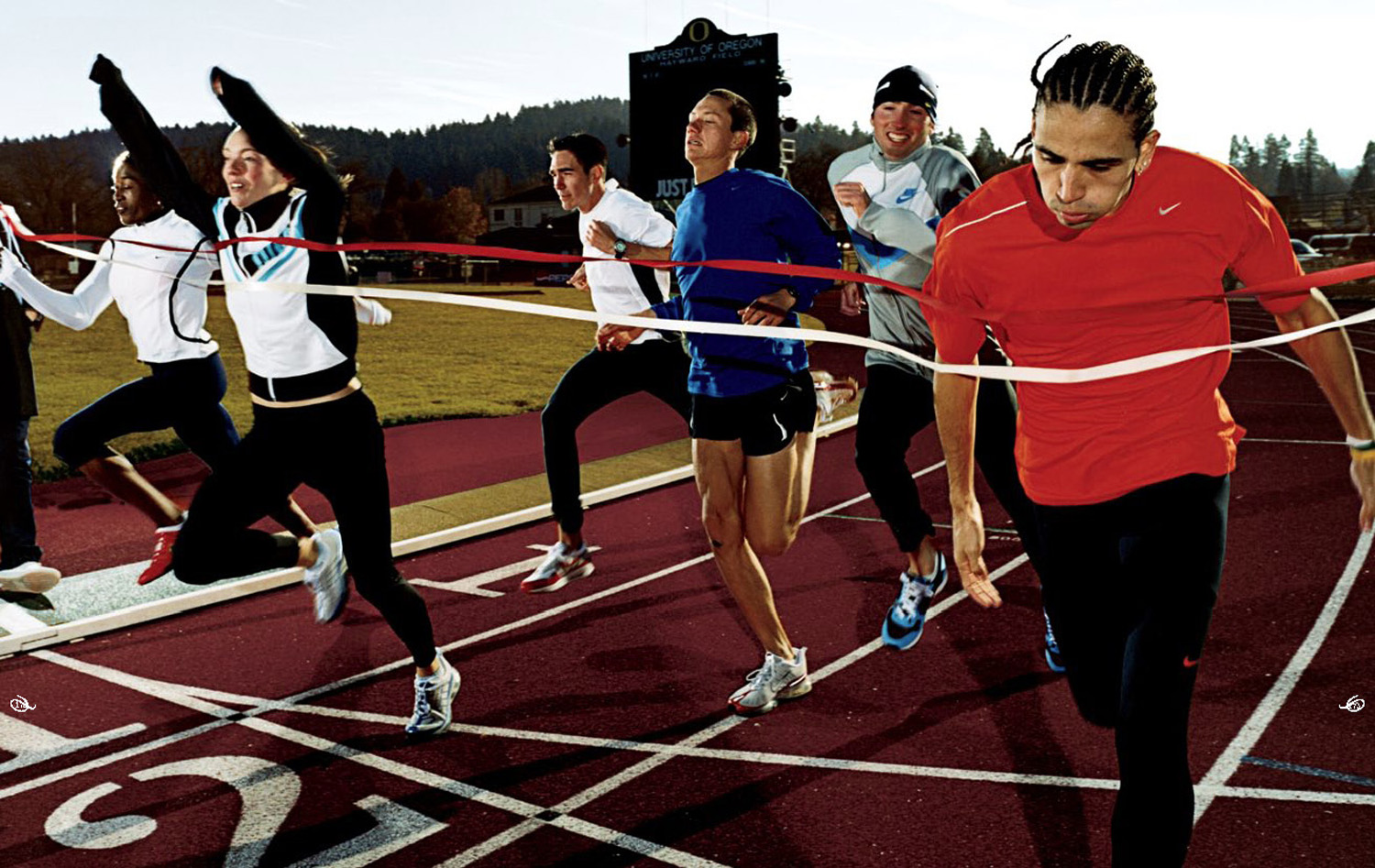 Big 61 Air
From the Big Collection
Big 61 - Air
Collector's Hardcover Edition
Printed in acid-free paper
Size 9 x 11.5
Pages 176
Great ideas come to us...out of thin air.
The air in a roomful of accomplished people grows thick with possibilities.
The human body can seem lighter than air.
Air always rises to the surface,
it floats over the ocean, clings to the highest slopes.
That's the way THIS ISSUE thinks of air, as something much more than what it seems like to begin with.
As the inspiration of great things to come.
As the thing that lifts us to heights we never thought we'd achieve.